You want to play an instrument or sing?
We can help you improve your skills in the following branches:
Alumni of Kocaeli University Conservatuary who are working professionals can help you .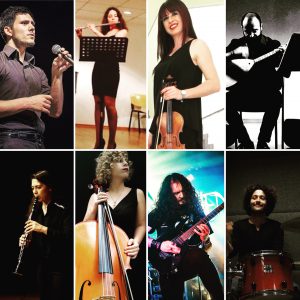 Please call us at 0(212)327 88 60 for detailed info and registration or fill the form below for us to contact you.
music lessons, music classes, music education, singing lessons, singigng classes, piano classes, piano lessons, guitar lessons, guitar classes, drums classes, drums lessons, violin lessons, violin classes, clarinet lessons, flute lessons, baglama lessons